Nigeria's Energy Transition Plan – a vehicle for transformation in Nigeria and a replicable model for African nations
15 November 2022 @ 09:00

-

10:00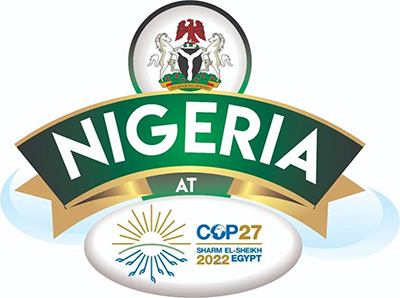 Background
Nigeria is a high-impact country for achieving the UN Sustainable Development Goal 7 (SDG7) which calls for universal access to clean and affordable energy. Based on the latest data available, 92 million Nigerians lack access to electricity while 175 million lack access to clean cooking solutions.  At the same time, the reality and grave impacts of climate change are already manifest in the form of floods, pollution, erosion, desertification, and the associated socio-economic consequences. As a result, demanding and modelling bold action to address energy poverty and mitigate climate change is a priority for the nation. This served as the backdrop for Nigeria's leadership in becoming the first African country to develop a detailed Energy Transition Plan (ETP) in 2021. In partnership with the UK Energy Transition Council, Sustainable Energy for All (SEforALL) and McKinsey, the Nigerian Government designed the Energy Transition Plan to tackle the dual crises of energy poverty and climate change and deliver SDG7 by 2030 and net-zero by 2060, while also providing energy for development, industrialization, and economic growth. The ETP details pathways for significant low-carbon development of energy systems across 5 key sectors: Power, Cooking, Transport, Industry, and Oil and Gas, and highlights the key role Natural Gas must play as a transition fuel on Nigeria's path to net-zero. In addition to creating a clear plan for the attainment of transition and access goals, the Nigerian government developed the ETP to serve as a replicable model for other African nations to support conversations on a Just Energy Transition
On the 24th of August 2022, a virtual global launch of the ETP took place with participation from key partners across the globe and an official website (www.energytransition.gov.ng) was published. The Nigerian Government remains committed to further disseminating the plan and mobilizing global support for its implementation and replication in other African nations.
Event Focus
The session will focus on a broad overview of Nigeria's Energy Transition Plan, its key targets, the planning process that supported its creation and progress on implementation since the plan was unveiled.
Event Format
The session will consist of a keynote address on the Nigeria Energy Transition plan followed by a moderated dialogue amongst key actors in the development and implementation of the plan.