Transport
This sector represents about 24% of in-scope emissions
The ETP proposes the reduction of transport emissions by switching to low-emissions transport technology and mode-shifting. The focus of the ETP analysis is on passenger vehicles which accounted for ~72% of transport emissions in 2020.
Additional emissions reduction is obtainable through mode-shifting from gasoline/diesel and hybrid vehicles to electric buses/2-3 wheelers.
There is opportunity for biofuel blending to serve as an interim decarbonization measure in the transition to an electric-based system. Electric vehicles are considered only realistic post-2030 therefore, in the interim, biofuels can help decarbonize the sector.
Passenger-Vehicle Mix (%)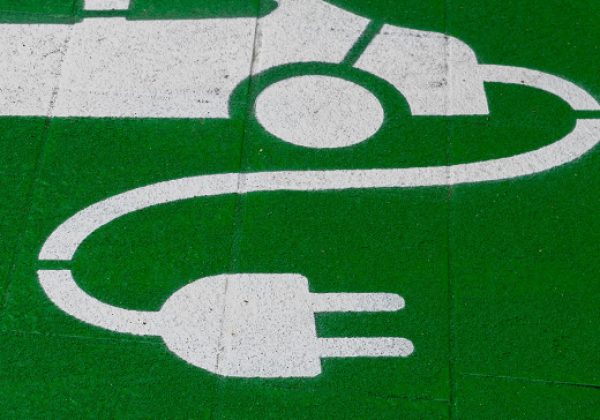 Mode-shifting from passenger cars to public transport/ electric two and three wheelers
Post-2030 deployment of electric vehicle (EV) charging infrastructure
Post-2030 development of EV cars market



20% reduction in km travelled by passenger car through mode shift to public transport/E2 and 3 wheelers. 
13 billion EVs (60% of total market)
60 EV charging stations