Oil and Gas
This sector represents about 11% of in-scope emissions
Emissions from the oil and gas sector are attributable to fugitives, upstream energy consumption(/fuel use), venting and flaring.
Emissions from the sector reduce primarily due to declining global demand. Residual emissions (post-demand reduction) of Oil and Gas extracting activities can be abated using levers such as:
Instrument air systems, vapour recovery units on storage takes, replace compressor rod packaging and quarterly leak detection and repair
Improved flaring efficiency, exporting/repurposing gas
Upsteam Energy Emissions -
Increased run time of key equipment, equipment optimization through artificial intelligence (AI), upgrading single-cycle gas turbine (SCGT) plants to combined cycle gas turbine (CCGT)plants, steam boiler, process electrification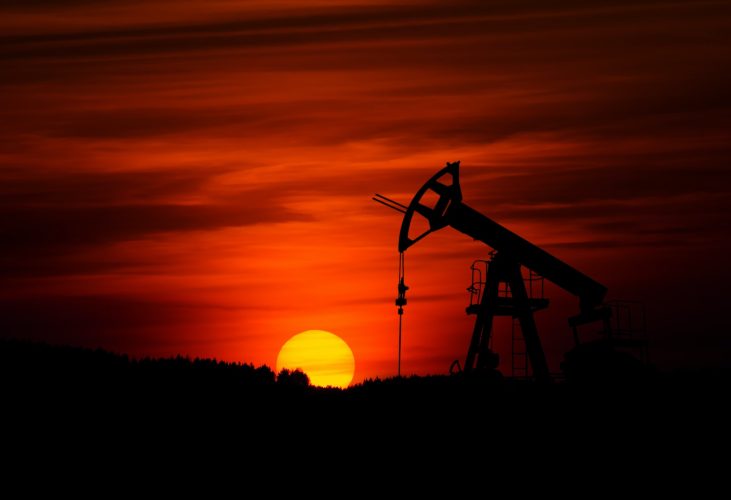 The effect of declining global demand could be counteracted if refinery activities in Nigeria ramp up as planned.
Emissions from refining activities can be abated by applying Carbon Capture Utilization and Storage (CCUS).
Projected Growth in Refining Activities in Nigeria
Adoption of Carbon Capture and Storage in Refining

100% reduction of flaring emissions 

95% reduction of emissions from fugitives