Industry
This sector represents about 16% of in-scope emission.
Cement production, ammonia production and industrial heating account for 93% of the energy-related emissions from industry in Nigeria.
Emissions in this sector are reduced through the substitution of clinker with calcined clay and application of Bioenergy with Carbon Capture and Storage (BECCS) in cement production, the replacement of grey hydrogen (Hydrogen produced from fossil fuels) with green and blue hydrogen in ammonia production, and the adoption of zero emissions fuels such as clean electricity and hydrogen for heating instead of natural gas and biomass.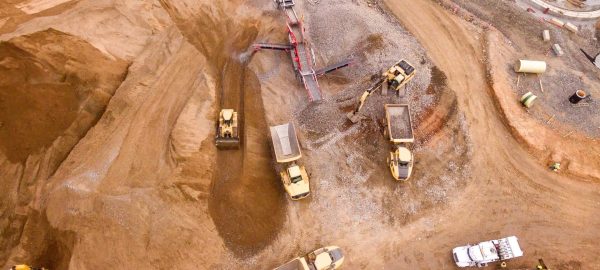 Ramp up of Calcined Clay as Clinker Substitution
Application of Bioenergy with Carbon Capture and Storage (BECCS) in Cement Production
Adoption of Hydrogen in Ammonia Production
Shift to Zero-Emissions Heating Technologies for Heat -

Amount of Industrial Heat Generated from Different Sources (Petajoules)

Shift to lower carbon processes for ammonia and cement production
Shift to zero-emissions technologies for industrial heating

20% clinker substitute in cement production​
33% hydrogen (blue) in ammonia production​

50% clinker substitute in cement production and 100% hydrogen (blue and green) in ammonia production by 2060
50% clinker substitute in cement production and 100% hydrogen (blue and green) in ammonia production
by 2060 
~ 100% electricity for low/mid temp heating by 2060
~ 100% hydrogen for high temp heating by 2060