Implementation
Since the 2060 Net-Zero commitment at COP26 and the unveiling of the Energy Transition Plan (ETP) on which the commitment was based, the ETP has been fully approved by the Federal Executive Council. In addition, an Energy Transition Implementation working group (ETWG) chaired by H.E Vice President Yemi Osinbajo SAN and comprising of several key ministers has been set up. The core members of the ETWG include the Ministers for Environment, Finance, Power, Works & Housing, Petroleum and Foreign affairs.
Sustainable Energy for All (SEforALL) and the Global Energy Alliance for People and Planet (GEAPP) support the working group through a dedicated secretariat, The Nigeria Energy Transition Office (ETO). The ETO currently functions through the Office of the Vice President.
Concrete objectives have been defined for the Working Group to ensure a clear focus and accountability:
Secure at least $10 billion financing commitment to kickstart the implementation of Nigeria's Energy Transition Plan by COP27.
Secure 3-5 agreements with Original Equipment Manufacturers (OEMs) to begin the local manufacturing/assembly of key technologies such as electric vehicles, and decentralized solar systems in Nigeria by 2025.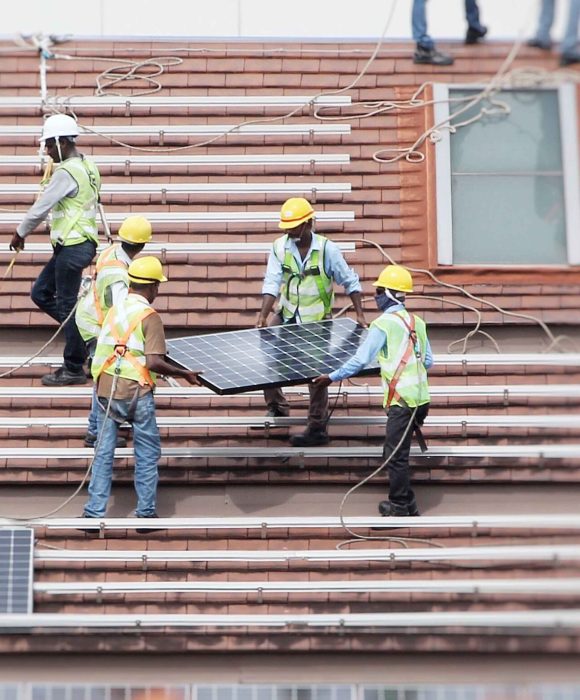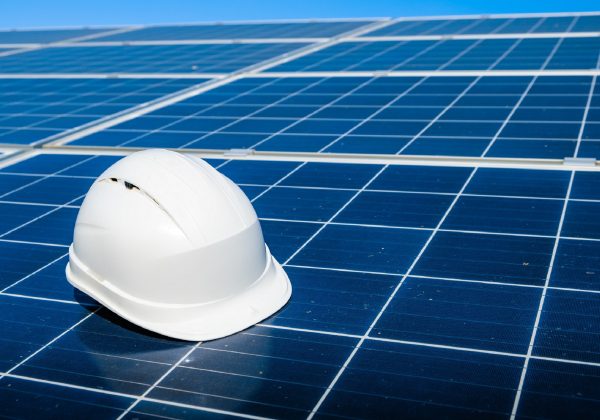 Secure 1-2 agreements for skills and knowledge transfer with private sector leaders, research institutions and other partners, with immediate focus on upskilling labor for the power and cooking sectors.
Play a leadership role for Africa by promoting a fair, inclusive and equitable energy transition in Africa that will include Gas as a "transitionary fuel" , ending energy poverty and supporting industrialization.
Streamline existing and new government related energy transition initiatives (e.g., Decade of Gas, Solar Naija programme) to align with energy transition plan and Net Zero by 2060 commitment.
As highlighted by the Energy Transition Plan, Nigeria offers significant investment opportunities across the energy sector and political will for the energy transition exists at the highest level of Government.
The Federal Government of Nigeria (FGN) has implemented several sector reforms, put in place enabling policies/incentives, launched ambitious programmes and made investment-grade data publicly available to demonstrate its investment readiness: