Cooking
Including urban, rural and commercial cooking. This sector represents about 22% of in-scope emissions.
Emissions in this sector are mainly from cooking with traditional fuels such as firewood, charcoal and kerosene
people in Nigeria (87% of the population) lack access to clean cooking resulting in significant quality and length of life repercussions for mainly women and children in the country.
The key decarbonization strategy is a move from traditional firewood, charcoal and kerosene to Liquefied Petroleum Gas (LPG) (until 2030), efficient wood stoves, electrification and biogas (particularly in rural areas).
LPG plays a significant role up to 2030 due to urgency of the achievement of universal access to clean cooking (SDG7), the relevance of the fuel across household categories and Nigeria's natural gas endowment. However, LPG is a stepping-stone in Nigeria's Net Zero strategy.
Biogas and electric cookstoves are prioritized for deployment post 2030 since they are carbon neutral:
Electric cookstoves are used in grid-connected households
Biogas is available in rural areas which employ off-grid sources for primary electricity supply.
Significant reduction of energy needs is also expected despite population increase as inefficient firewood stoves are replaced by more efficient technologies.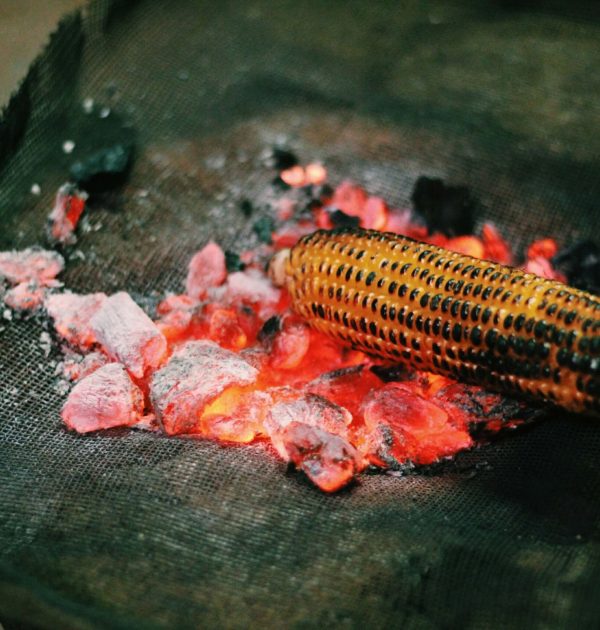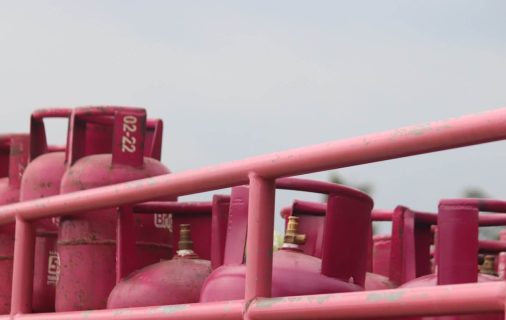 Replacement of traditional firewood, kerosene and charcoal by LPG
~ 2.0 Mn/yr new LPG stoves
Post 2030 transition to electric cookstove and biogas with the latter mainly in rural homes.
~ 1.7 Mn/yr new electric or biogas stoves

75% of traditional firewood stoves replaced
~ 50% LPG cookstoves

65% electric or biogas cookstoves

100% traditional firewood stoves replaced
~ 100% electric or biogas cookstoves